we finally got back to working on the coop this weekend. a couple friends came over to help us out in the scorching heat. so nice.
we put walls up inside and worked on the drop door.
we also got some of the linoleum down but we did not have enough so we need to get the rest of it.
we had to buy the plywood that we put inside so our budget of $50 got met this weekend, so paint will put us over our goal, but I think we did pretty good. we just need to get the rest of the linoleum down then we will paint it and get the run done!
we need to get them to their new home so they have a proper place to lay!!
Here is their little chicken door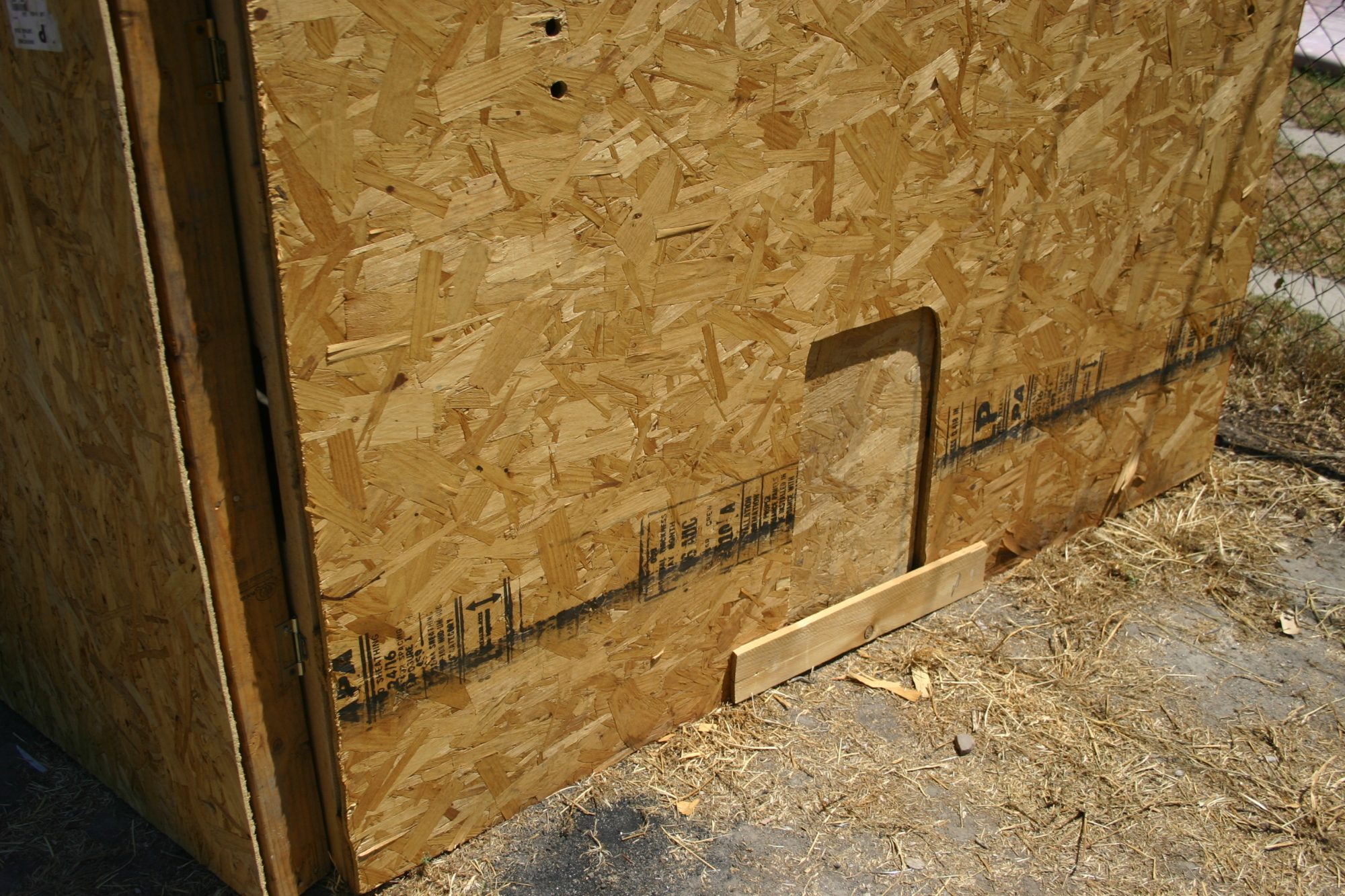 The people door! We need to put a nice handle on it.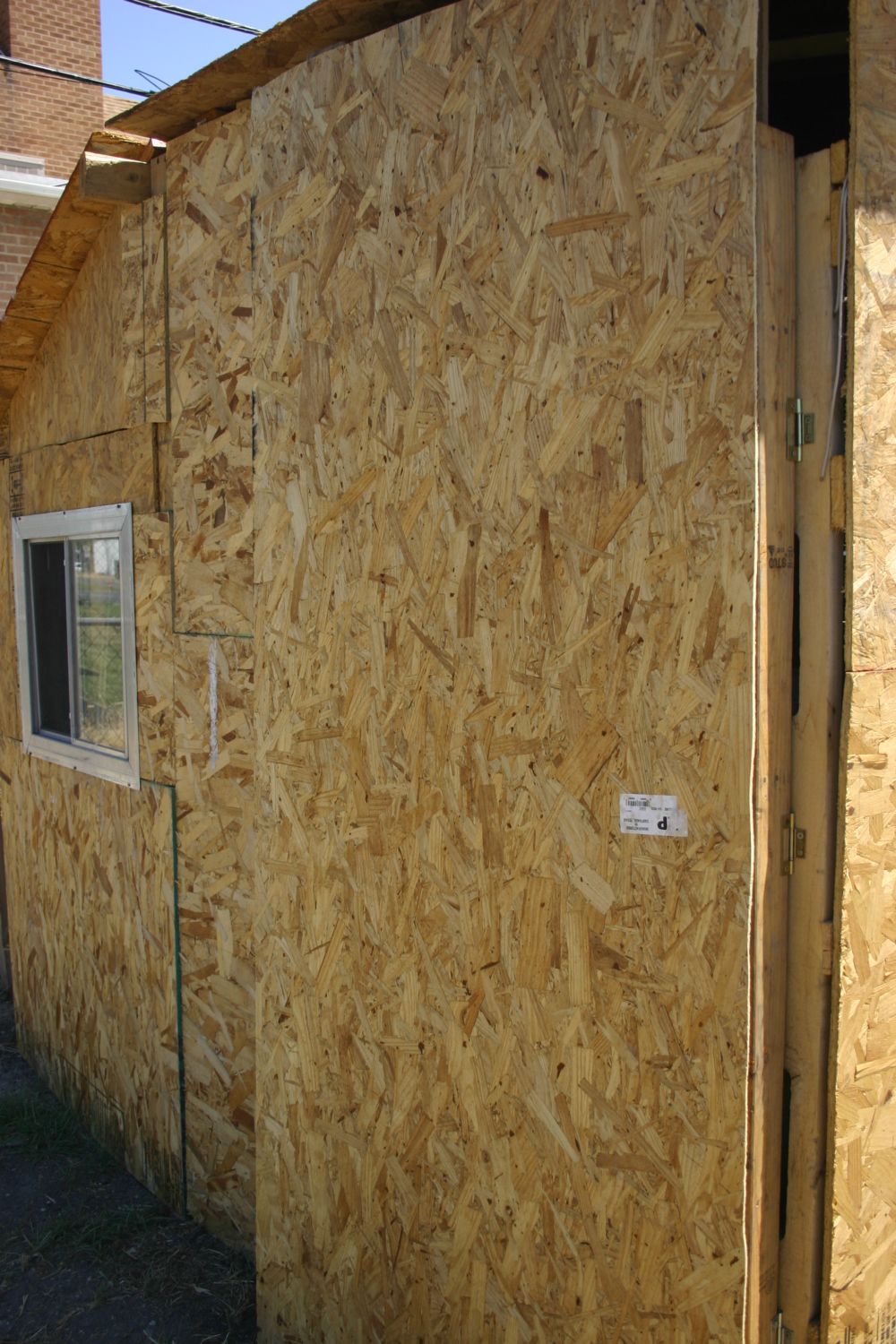 The linoleum on the floor. We ran out so are waiting for more.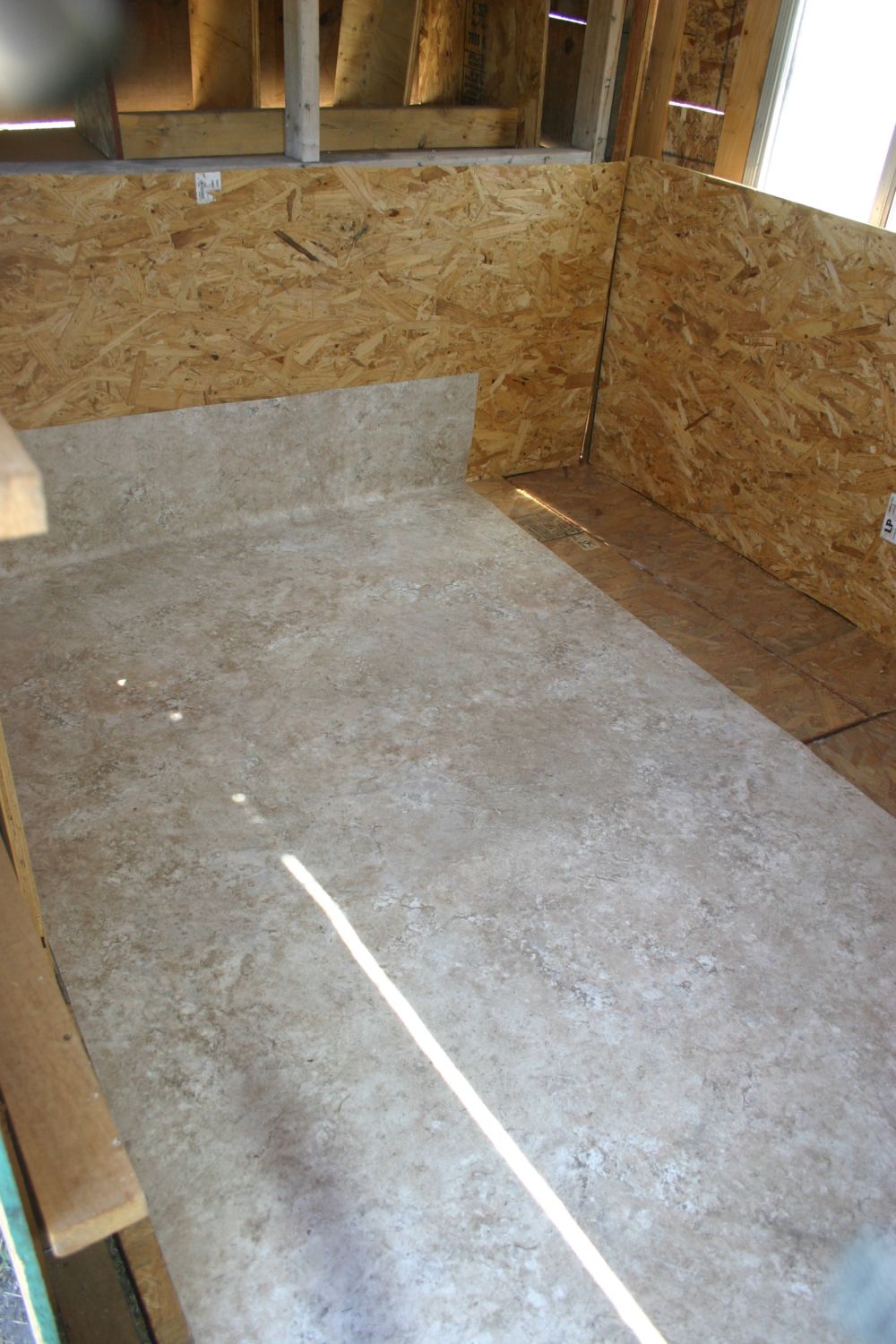 We put walls waist high inside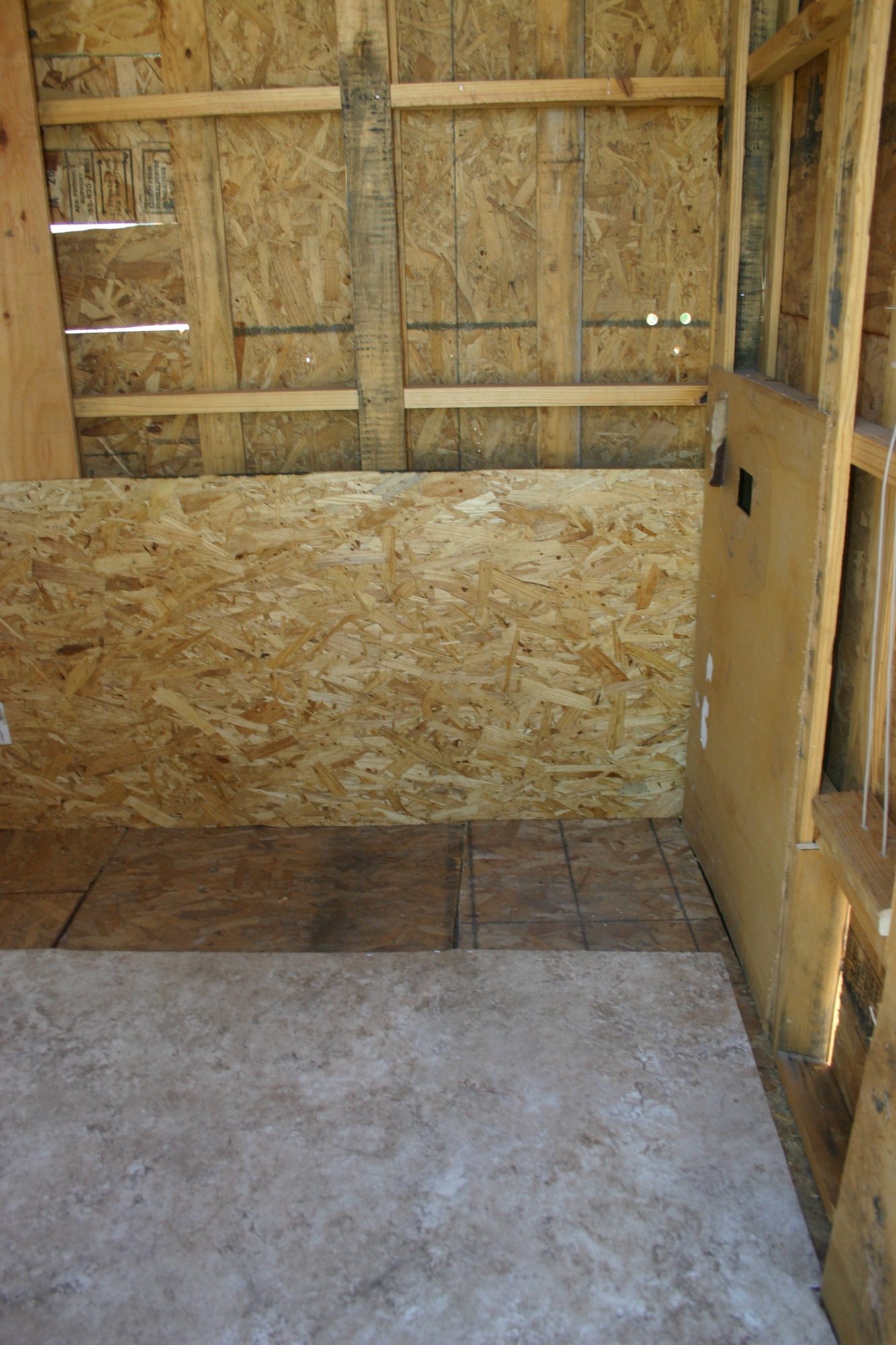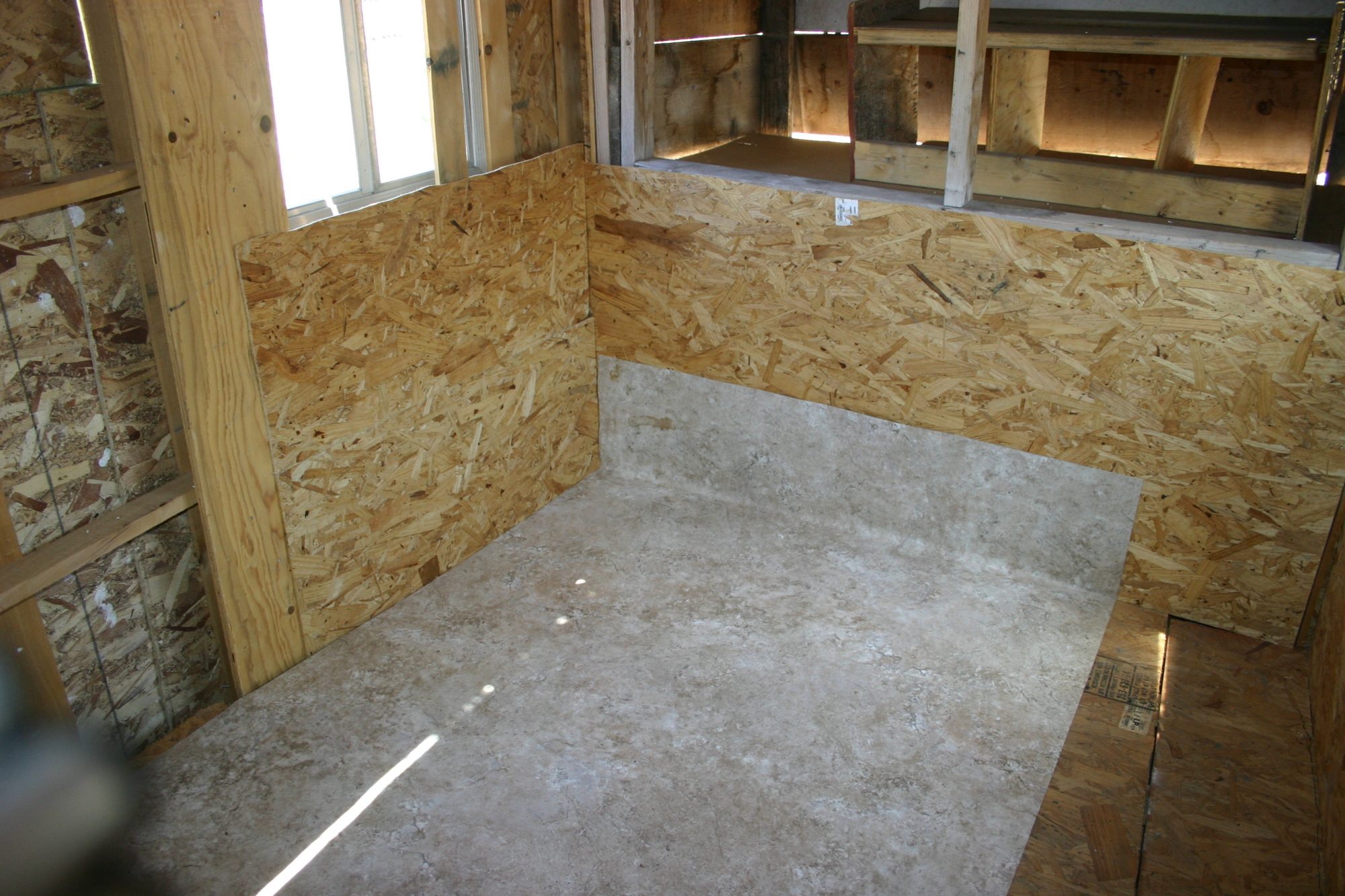 This is the pulley drop door. We are still working out the kinks to this. We want to be able to pull it and lower it form outside so the rope will lead outside.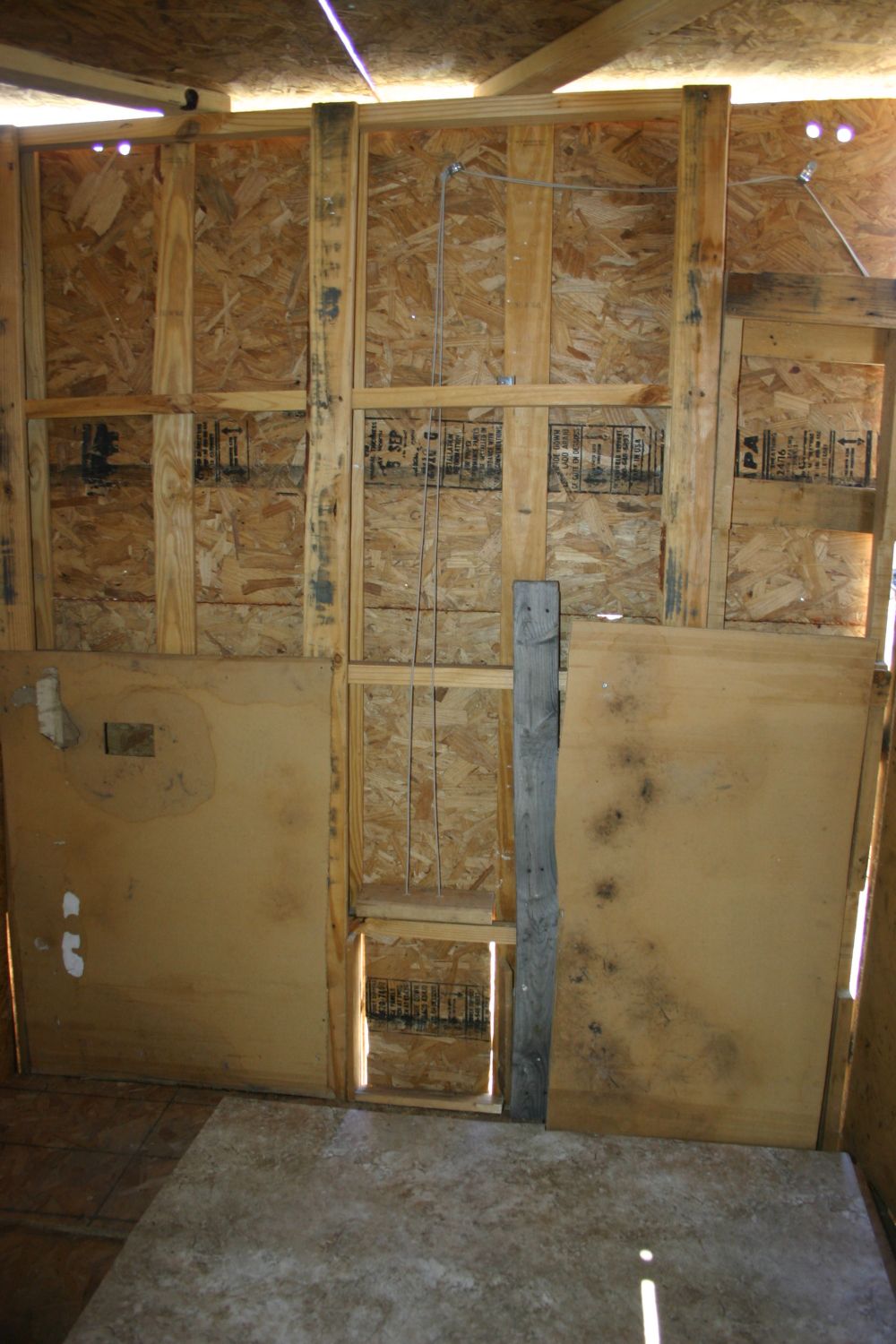 We hit our budget of $50.00 exactly. The only thing we have left to buy is paint so that will put us a little over our original goal, but we are happy with what we have been able to make for so little cost!!